Paintsville Weekly Update 1/23/2023
Over the weekend several of our Tigers made notable accomplishments! Here at Paintsville Independent we are known for tradition which these young ladies and gentlemen are here to continue those traditions but also create new ones. We are excited for what their futures hold for them and as they continue to grow and become better than what they were yesterday. This week our PHS students and athletes have competed in numerous competitions.
Frist, we would like to announce our Academics team accomplishments.
PHS Academics competed today at the District competition and the results were:
– Nicholas Hazelett 5th place in Social Studies
– Maggie Blevins 5th place in Arts and Humanities
– John Zeidan 5th place in Written Composition
– Jordan Castle 1st place in Written Composition
These students will move on to regional competition in February. Congratulations!
Second, our middle school wrestling team competed in their Regional tournament at GRC High School.
Congratulations to Paintsville Middle School Wrestler, Crayson Lafferty, for becoming Paintsville middle's 1st Regional Champion in the 152lb weight class. Such an amazing accomplishment from one of our young Tiger athletes!
Also– Congratulations to Paintsville Middle School Wrestler, Blake LeMaster, for his 3rd place finish in Regionals.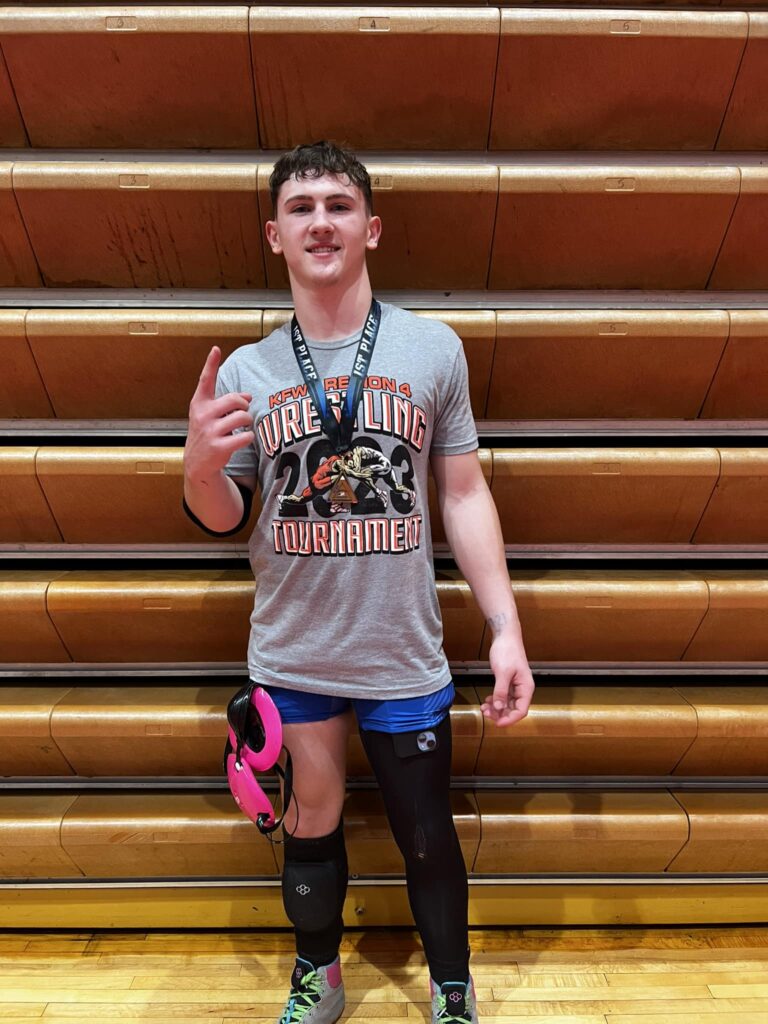 Upcoming Events:
Lady Tigers Basketball will be hosting Prestonsburg Tuesday at 7:30pm.
This Thursday's game has been rescheduled for this Wednesday. They will be hosting Raceland at 7:30pm.
Men's Basketball will be traveling to Floyd Central on Tuesday for a 7:30 tip-off.
Saturday they will host Lewis County for a 3:00pm tip-off.