Paintsville Weekly Update 2/13/2023
Congratulations to 2 of our bass fishing team members, Ethan Elliott and Bryce McDonald. They have achieved greatness on and off the water. These 2 have been offered and have accepted scholarships to Kentucky Christian University to join their fishing team. "Being juniors, they have already achieved so much and I couldn't be more proud of them. Their hard work and many hours on the water have paid off. Thanks to everyone who have supported them along the way and continues to do so." said Tara Elliott.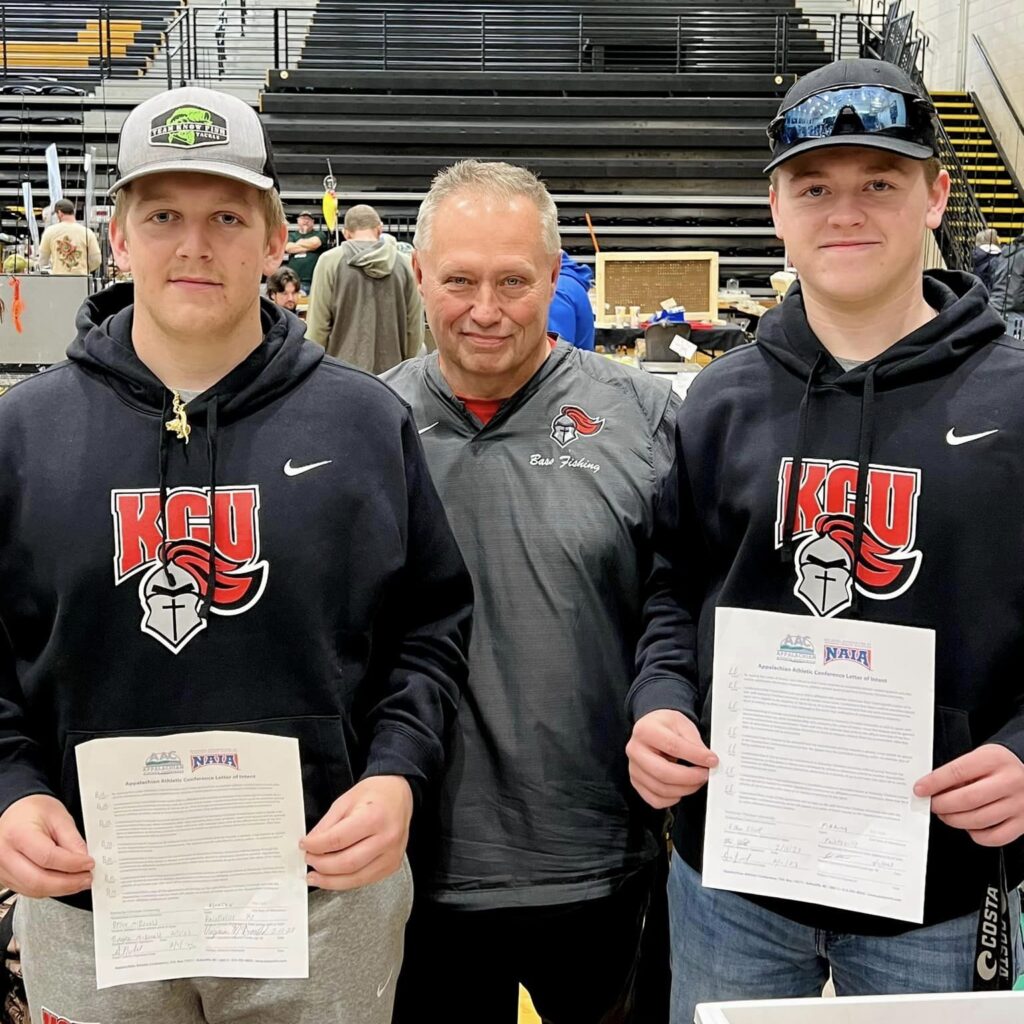 Upcoming Events:
Men's basketball:
Monday Paintsville Tigers will host Shelby Valley at 6pm.
Tuesday they will be traveling to Tolsia (Fort Gay), WV to compete for their 2nd time this season. Their previous encounter resulted in a Tigers win 97-60.
Friday they will be traveling to Pikeville for their final season game before the district tournament. Their game will start after the girls game.
Ladies basketball:
Monday evening, the lady tigers will be traveling to Hazard for a Varsity game at 6.
Tuesday they will be hosting Lawrence county for their last regular season home game. Tip-off at 6.
Friday they travel to Pikeville to compete in their final season tip-off at 6:00pm.
Wrestling:
Saturday, the Paintsville wrestling team will compete in Winchester.
Academic:
The academic team will be heading over to Johnson Central for their Saturday meet.
GO TIGERS!